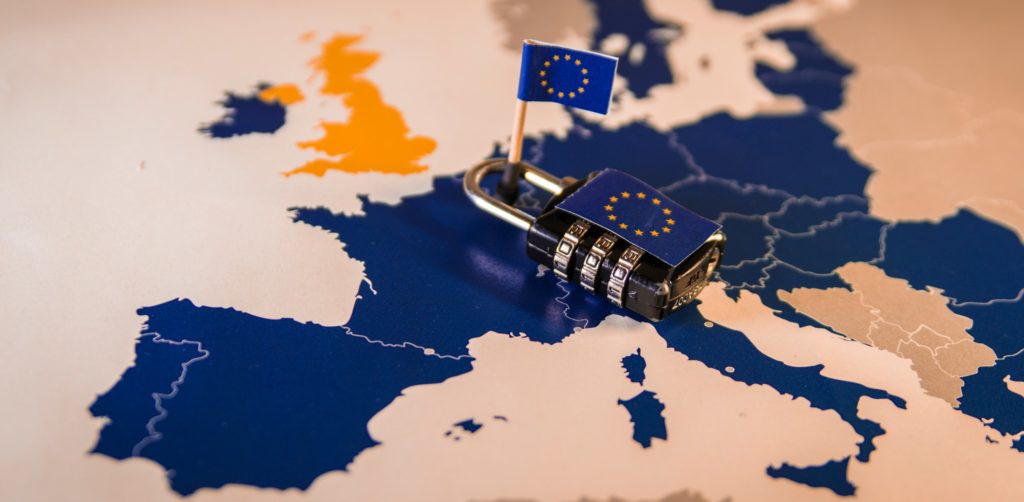 The PACTT is pleased to invite you to the conference
"European Unitary Patent: what it changes for researchers and startups"
by Katzarov law firm
The European patent world is changing: by the end of 2022 there will be a unitary patent common to all Member States.
The Unitary Patent will become an alternative to the bundle of national validations after the granting of European Patents, and the Unified Patent Court will get exclusive jurisdiction with respect to litigations related to unitary patents and by-default jurisdiction with respect to national validations in EU Member States.
This workshop aims to explain how these changes will impact the filing, the validation, the litigation and the valorization strategies of academic institutions and start-ups.
Who can participate: Everyone
Target audience: Academic institutions and startups
When: On Monday June 13th, 2022 at 14:00-16:00
This event is free of charge but a registration is required. Please register here.