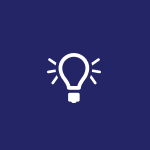 Researcher
A personalized service to inventors
In collaboration with a professional network, with regards to all aspects of technology evaluation, protection of intellectual property rights and creation of a start-up.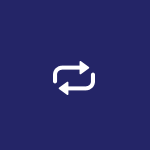 Industry
Find a collaboration, or invest in a technology
We are the primary contact point to engage in any collaboration, partnership or venture with researchers from the University of Lausanne or the CHUV.
Technologies available for licensing
Some of the technologies available for licensing or for research collaboration.
Categories: Medical devices, Diagnostics
Institution: University Hospital of Lausanne
Categories: Medical devices
Institution: University Hospital of Lausanne
Categories: Electrical & Electronics Engineering, Medical Devices, Diagnostics
Institution: University Hospital of Lausanne
Categories: Biotechnology & Pharmaceuticals
Institution: University of Lausanne
Categories: Medical imaging
Institution: University of Lausanne
Categories: Medical Devices
Institution: University Hospital of Lausanne
Categories: Biotechnology & Pharmaceuticals
Institution: University Hospital of Lausanne
Categories: Biotechnology & Pharmaceuticals
Institution: University Hospital of Lausanne
Categories: Biotechnology & Pharmaceuticals
Institution: University of Lausanne
Categories: Biotechnology & Pharmaceuticals, Chemical Processes & Compounds
Institution: University of Lausanne
Categories: Biotechnology & Pharmaceuticals, Chemical Processes & Compounds, Diagnostics
Institution: University of Lausanne
Categories: Medical Devices
Institution: University Hospital of Lausanne