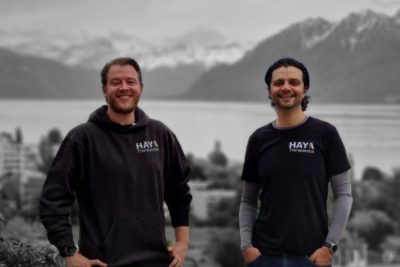 Swiss precision medicine biotech Haya Therapeutics is coming out of stealth mode with CHF 18 million in seed funding to boost its anti-fibrotic therapies.
The underlying science was initially conducted by Dr. Samir Ounzain and Professor Thierry Pedrazzini of Experimental Cardiology Unit at CHUV and published in top scientific journals.
The project won support by an InnoTREK grant from the PACTT who protected the lead target sequence WISPER and several additional long non-coding RNAs that were licensed to Haya Therapeutics.
We are thrilled the team is now set to develop the technology to provide promising novel treatment options for patients.
Well done to all the team!