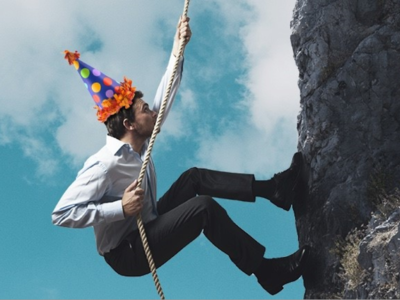 InnoPACTT is celebrating its 5th anniversary. Since the launch in 2013, 16 laureates of UNIL and CHUV have benefited from an InnoTREK grant. This represents an investment of 1.6 million Swiss francs.
In order to promote innovation within UNIL and CHUV and encourage the creation of start-up companies in the Canton of Vaud, InnoTREK supports researchers who have the ambition to venture into the business world. Part of the InnoPACTT funds managed by PACTT, the InnoTREK grant is financially supported by UNIL, CHUV and the FIT (Fondation pour l'Innovation Technologique). Twice a year, successful candidates are selected to receive a grant of CHF 100'000 to develop their innovation project. PACTT supports future entrepreneurs during the application process and during the year of grant. Besides advice on legal and intellectual property aspects, the PACTT team discusses and challenges their plans and introduces them to the innovation ecosystem and relevant networks.
To date, five InnoTREK laureates have founded their start-up company, and a few more are in the pipeline. The InnoTREK grant underpins our vision that innovation and entrepreneurship are important pillars of local economic development and, simultaneously, interesting alternative career paths.
Interview of Stefan Kohler, PACTT Director, by Startupticker